Our Projects
 A General Overview
An Overview of SMR Projects
Your Company Name can provide engineering, permitting, quality assurance and project management assistance from the conceptual study or FEED phase of project development right on through to construction and commissioning.
While Your Company Name's core expertise is mechanical project engineering and management, we have many years of experience leading multi-discipline technical teams to achieve win-win results for all stakeholders.
With our extensive network of associate firms, we can also access environmental, hydrological, hydrographical, geotechnical, civil, structural, electrical, instrumentation and other specialized engineering services to provide a comprehensive team of expertise for developing your project.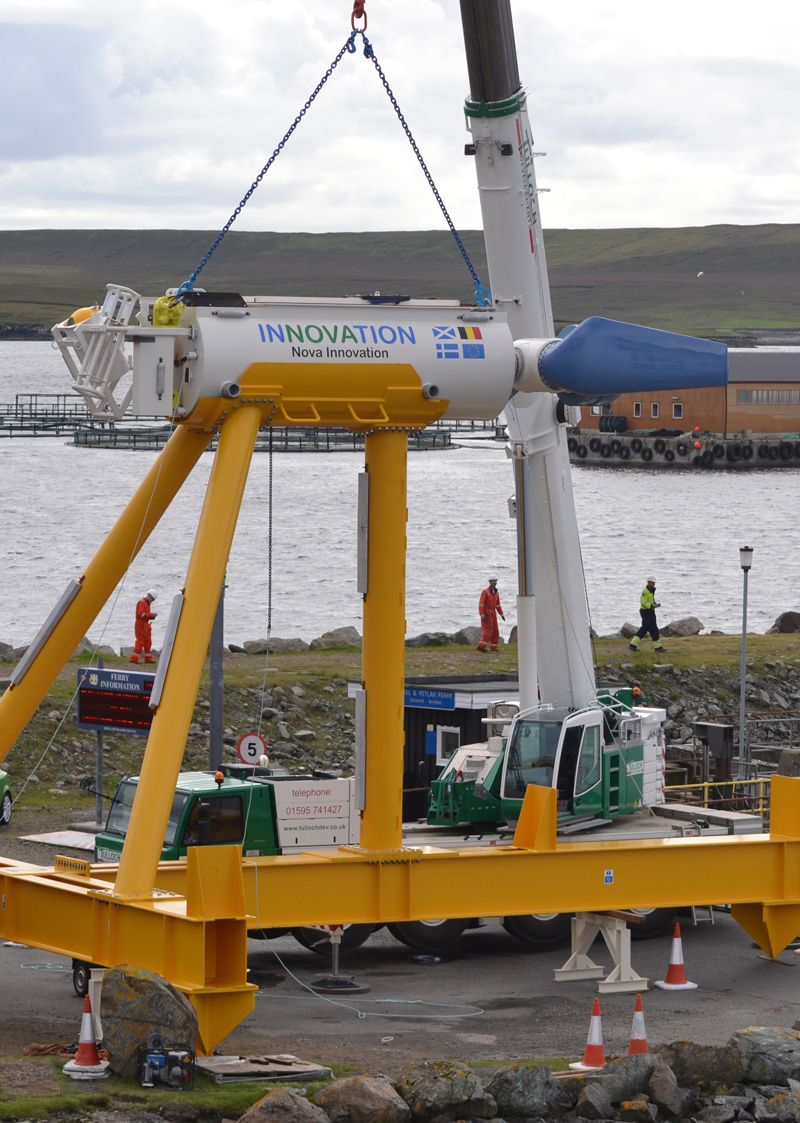 Preliminary Engineering
Resource assessments, concept development, budget cost estimating, scheduling, initial funding/permitting applications and development plans.
Project Engineering & Management
Coordination of a multi-discipline technical assessment and design team as well as liaising with regulators and others
Document Preparation
Preparation of equipment specifications, issue of quotation requests, comparison of quotes, installation specifications, issue of tenders and bid comparison.
Quality Assurance
Quality assurance – shop inspection of manufactured items and/or field inspection to monitor progress and adherence to specifications.
Explore Our Newsroom
Keep up to date on all the latest wind, hydro, solar and tidal energy projects and initiatives here at Your Company Name.
Get In Touch
We can also teleconference! Contact us for more information.
Community Wellness Through Clean Energy